You are currently on the:
CMHA National
Visit our provincial websites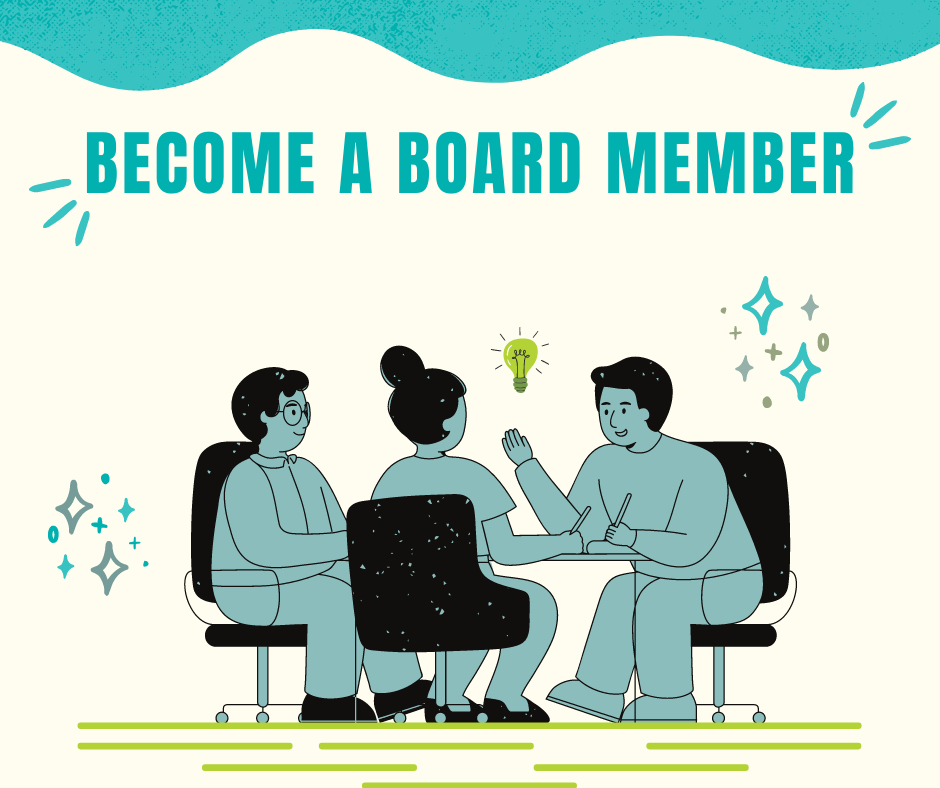 Currently seeking new board members!
May 31, 2022
The Canadian Mental Health Association-Sudbury/Manitoulin (CMHA-S/M) is actively seeking new dynamic individuals to compliment the Board of Directors.
CMHA-S/M supports healthy people and communities through advocacy and the provision of safe, inclusive, and accessible community-based mental health and addictions services.
The Board has a responsibility to all the communities within the Sudbury/Manitoulin District and oversees an organization that is French Language designated. In their role, Board Directors oversee the management and direction of local programs, plan and direct policy, channel community input, and provide accountability. CMHA-S/M's 2019-2024 Strategic Plan is being implemented, so it's an exciting time to join the Board and be a part of the agency's continuing growth.
At this time the Board of Directors is seeking applicants with an interest in community-based mental health and addiction services and the ways in which those services are provided in the area. We are a policy governance Board requiring members with a variety of skills and backgrounds to ensure effective and informed decision making. Currently we are looking for individuals with experience in the following areas:
Project and Risk Management
Finance
Fundraising
Government Relations
Project Management
Espanola/Manitoulin District
Indigenous Perspective
Older Adults
Candidates must embody the highest standards of personal and professional integrity and ethics. Additionally, they must be committed to a culture of transparency and open communication throughout the organization. Successful candidates will be dedicated to accountability and continuous improvement with a belief in innovation as a key strategy. Commitment to enhancing the mental health and addictions sector and representing the interests of all stakeholders is also required.
For more information, click here.