The Board of Directors manages and directs local programs, plans and directs policy, channels community input, and provides accountability. It has full legal responsibilities and liability. The Board also has a district responsibility to the communities it serves. Its members are drawn from all walks of life, and a significant number are consumers of mental health services and/or their family members are.
We are currently seeking new board members!
If you are interested in becoming a member of the CMHA-Sudbury/Manitoulin board please connect with our branch by completing the following application form.
Download the Board Recruitment letter here: 2022.Board Recruitment letter
Download Application Form here: 2022.Board-Application-Form
---
Christophe Leduc, Chair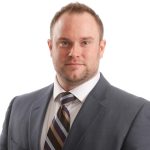 ---
Renée Fuchs, Vice Chair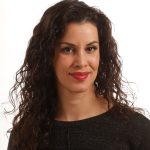 ---
Amanda Minutti, Treasurer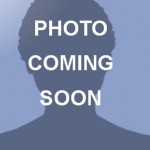 ---
Jessica Grenier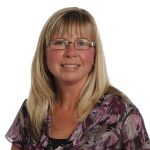 ---
Jessica Blaauw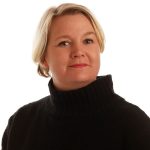 ---
Marnie Staffen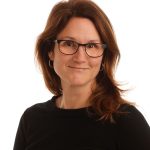 ---
Paula Morrow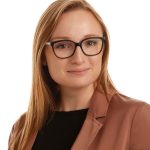 ---
Nishi Gupta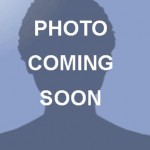 ---
Jennifer Gibb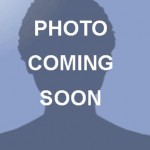 ---
Ashley Paajanen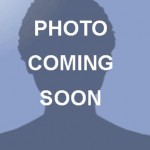 ---
Mike Garbutt