You are currently on the:
CMHA National
Visit our provincial websites
The Board of Directors manages and directs local programs, plans and directs policy, channels community input, and provides accountability. It has full legal responsibilities and liability. The Board also has a district responsibility to the communities it serves. Its members are drawn from all walks of life, and a significant number are consumers of mental health services and/or their family members are.
---
Christophe Leduc, Past Chair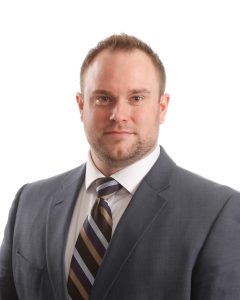 ---
Renée Fuchs, Chair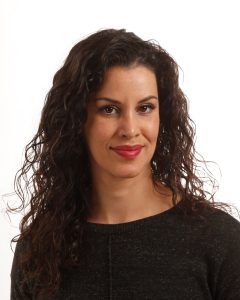 ---
Paula Morrow, Vice Chair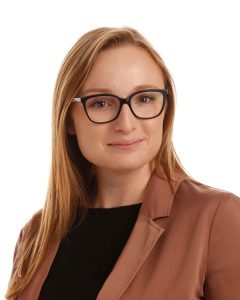 ---
Amanda Minutti, Treasurer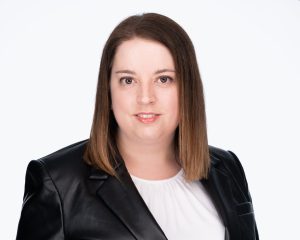 ---
Jessica Grenier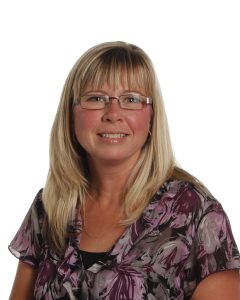 ---
Marnie Staffen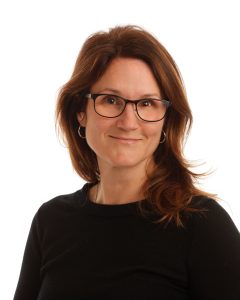 ---
Nishi Gupta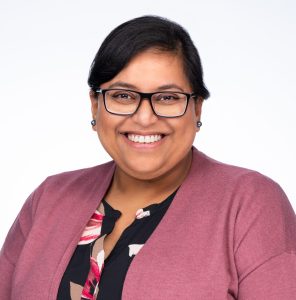 ---
Ashley Paajanen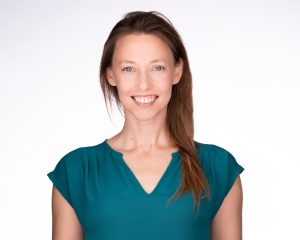 ---
Mike Garbutt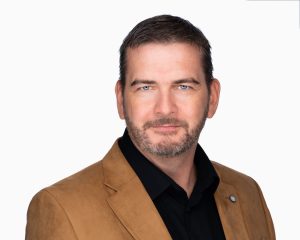 ---
Jill Riva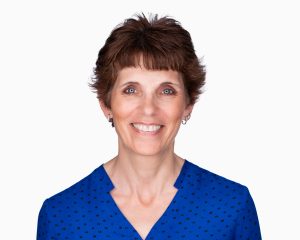 ---
Michael Pignozzo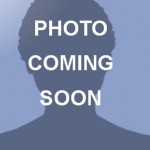 ---
Claude Sharma