You are currently on the:
CMHA National
Visit our provincial websites
We proudly introduce to you our leadership team. Each member of our team brings forward an array of skills, years of experience and is committed to the vision and mission of our organization.
The delivery of programs and services is not possible without all staff. Our organization has grown to a staff of over 70 skilled and qualified individuals who are committed to ensuring we are providing person centered care and meeting the needs of individuals accessing our services.
Together we foster an environment of accountability, authenticity and quality. We believe in the importance of working as a collective towards a shared vision.
---
Patty MacDonald, Chief Executive Officer
[email protected]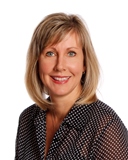 ---
Stephanie Lefebvre, Director, Programs and Planning
[email protected]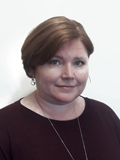 ---
Cristina Timony, Director, Finance and Corporate Services
[email protected]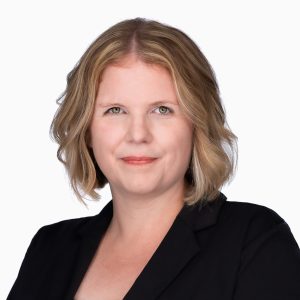 ---
Cindy Rose, Manager, Harm Reduction and Shelter Services
[email protected]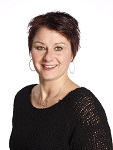 ---
Karen Henze, Manager, Community Development and Housing
[email protected]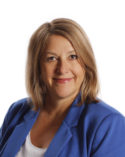 ---
Sue Tassé, Manager, Clinical Services
[email protected]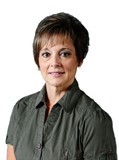 ---
Lindsay Austen, Manager, Finance & Corporate Services
[email protected]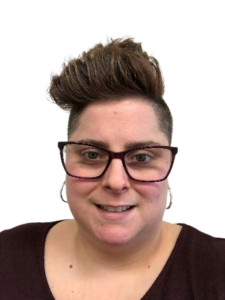 ---
Natalie Gauvin, Manager, Quality and Strategic Engagement
[email protected]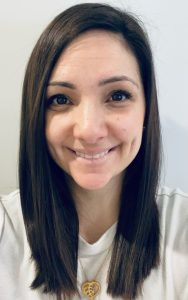 ---
Aleisha Savage, Coordinator, Housing
[email protected]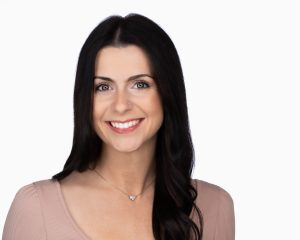 ---
Alexandra Clement, Coordinator, Quality Improvement
[email protected]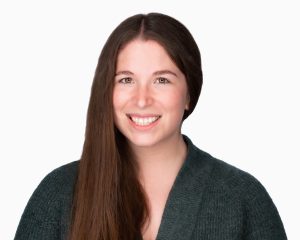 ---
Caitlin Germond, Coordinator, Justice Services
[email protected]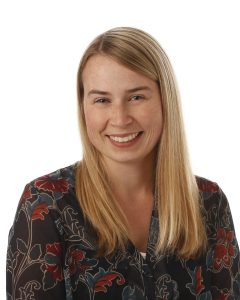 ---
Jenna Mackin, Coordinator, Housing Case Management
[email protected]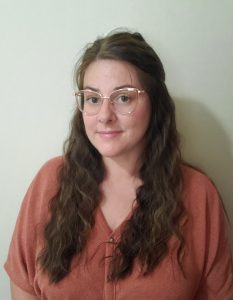 ---
Jessica Black, Coordinator, Administration and Information Management
[email protected]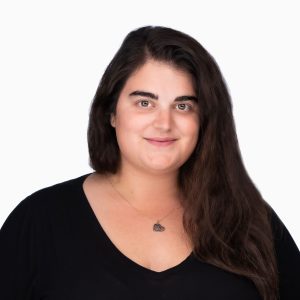 ---
Julie Bohemier, Coordinator, Off the Street Shelter
[email protected]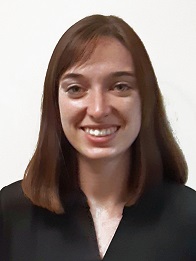 ---
Karlie Foster, Coordinator, Residential Services
[email protected]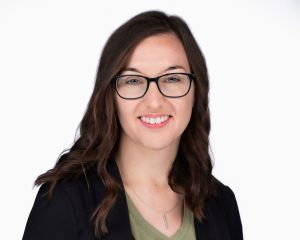 ---
Lisa Arlt, Coordinator, Case Management
[email protected]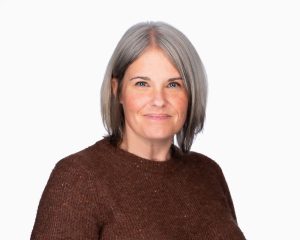 ---
Megan Kingston, Coordinator, Healing With Hope
[email protected]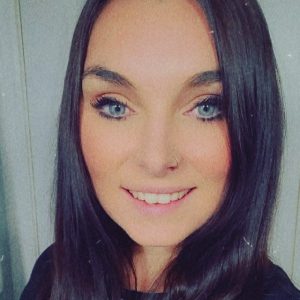 ---
Pamela Lamarche, Coordinator, Property
[email protected]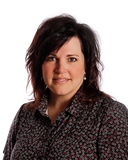 ---
Tracy Lavigne-Riles, Registered Nurse Coordinator
[email protected]
---
Sylvie Leblanc, Executive Assistant
[email protected]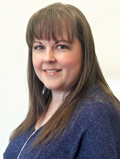 ---