You are currently on the:
CMHA National
Visit our provincial websites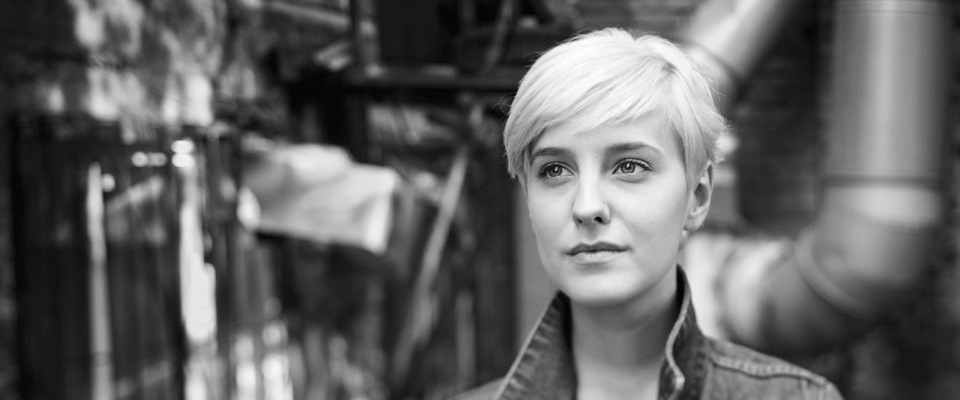 Vision, Purpose and Value Statements
Our Vision
Thriving communities that nurture recovery, resilience and hope for all.
Our Purpose
To support healthy people and communities through advocacy and the provision of safe, inclusive, and accessible mental health and substance use services.
Our Value Statements: CMHA-S/M is…
Person Centred: We build on the strengths of people and support their unique needs and situations.
Inclusive: We welcome and treat everyone with dignity and respect.
Equitable: We advocate for social justice, the removal of systemic barriers and communities in which every member has an opportunity to achieve optimal mental health and wellness.
Innovative: We use evidence and best practices and continuously improve what we do.
Collaborative: We work closely with the people we serve, our colleagues, partners and funders to achieve collective outcomes
Accountable: We use our resources wisely and are transparent with our stakeholders.